Social Stance: Influence.

WE PARTNER WITH CELEBRITIES, CULTURAL ICONS AND ESTABLISHED BUSINESS' TO DRIVE LARGE SCALE INFLUENCE AND RAPID GROWTH OF BRANDS.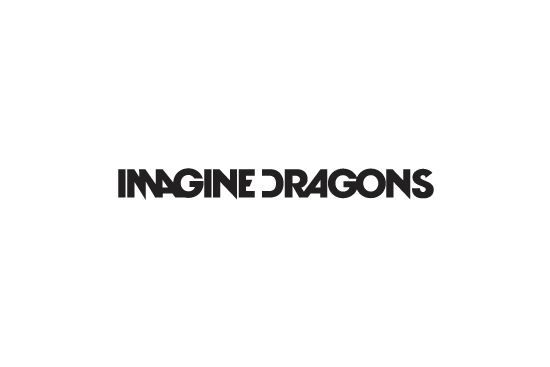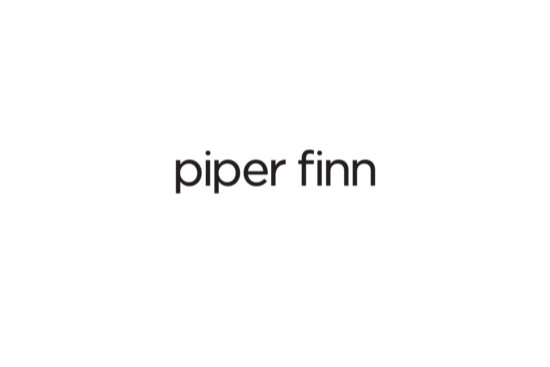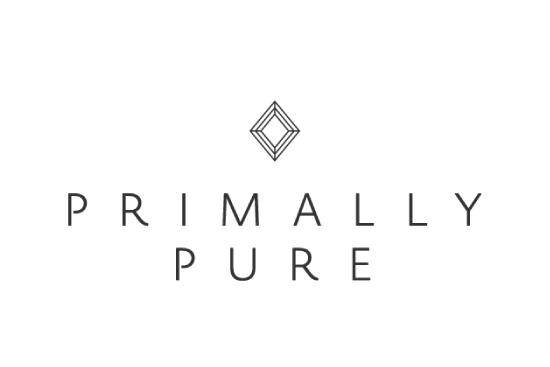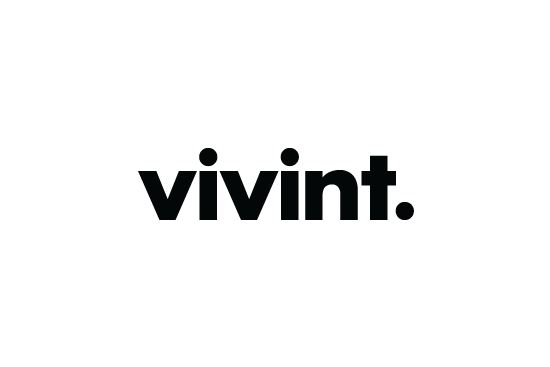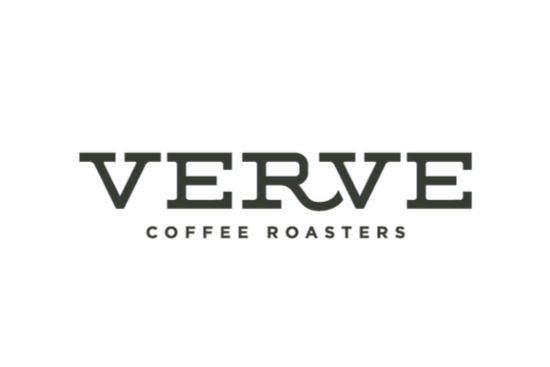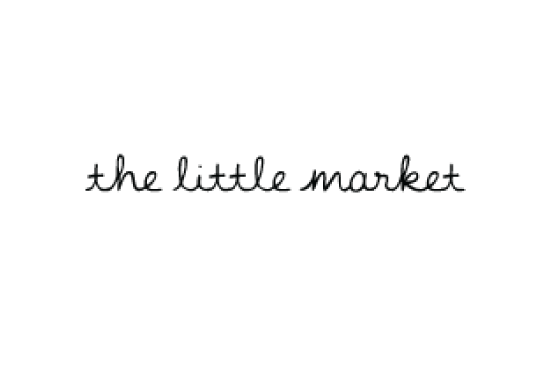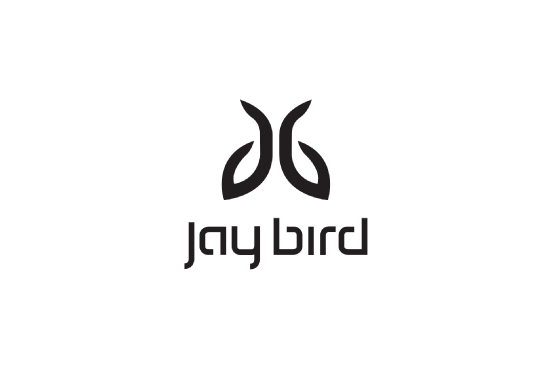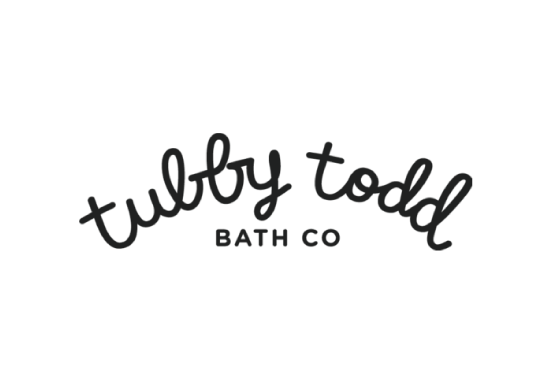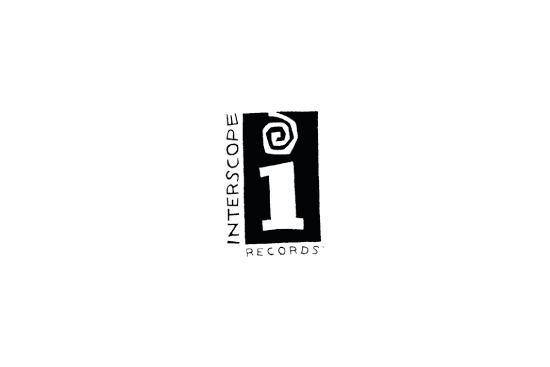 Cheyenne Floyd is a proud mother, philanthropist, social entrepreneur, and television personality spokesperson from Los Angeles, California.
Her rise to fame came on the heels when being cast on MTV's The Challenge. It was in that vein that she met Cory Wharton, briefly dating, they made a daughter named Ryder.
Her destiny soon came to be part of the Teen Mom OG cast, with her development of fashion, fitness, and lifestyle influence. Raised in a supportive family, she represents the vision of a healthy family.
A true promoter of co-parenting and supporter of cause-related platforms sharing her same values.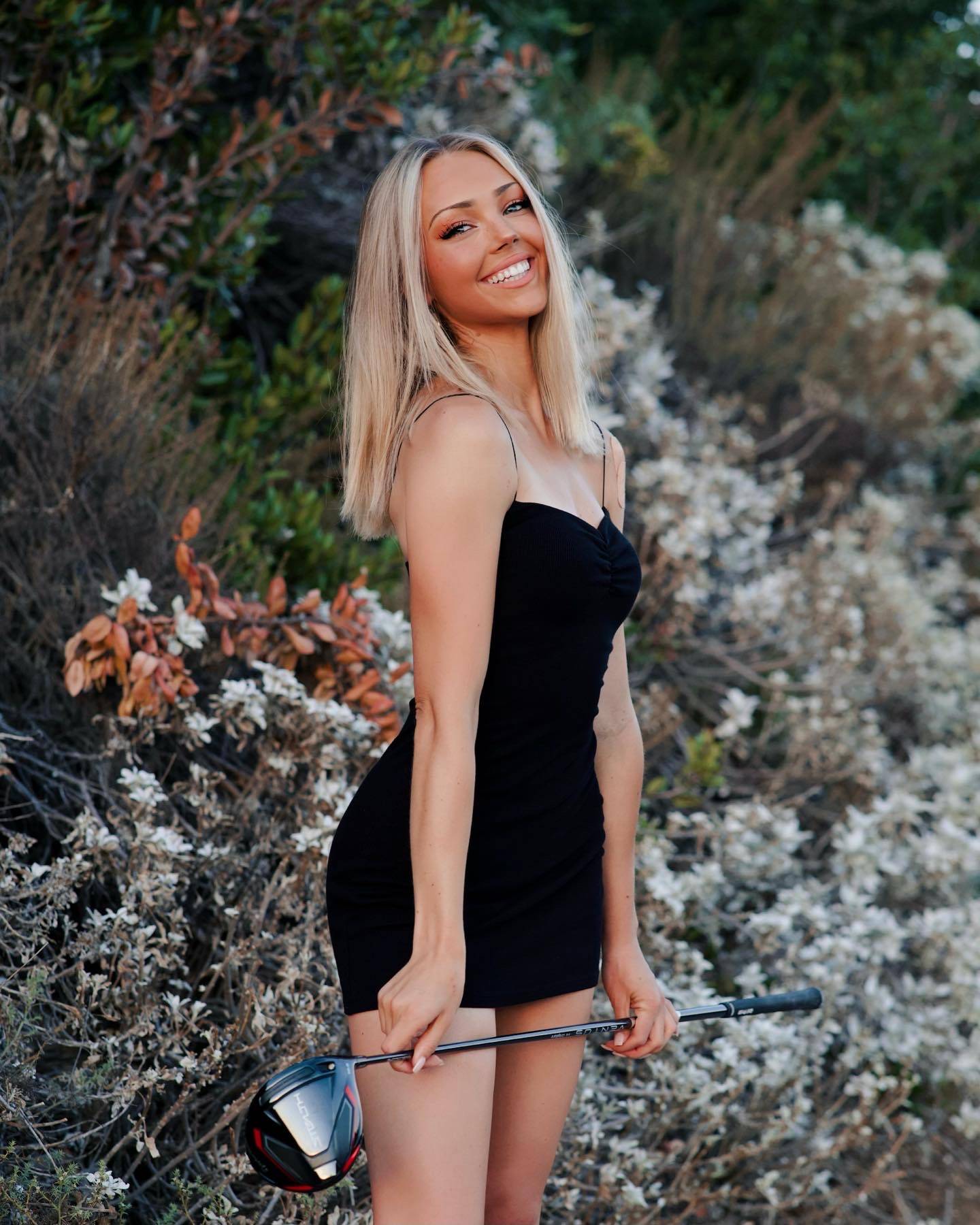 I was born and raised in San Diego, California. Although I had been around golf my entire life, I took up the game seriously at the age of 14, in the summer before high school. I worked tirelessly during my high school years to improve my game and managed to work my way down to a scratch handicap and secure a scholarship to play golf at California State University San Marcos, a local Division II school with a highly competitive women's golf program.
During my college golf career, I was a staple on the playing 5 and I helped lead the team to countless wins. I was fortunate to win the CCAA Women's Golf Freshman of the Year award, and by my sophomore year in 2019 the CSUSM women's golf team had risen to #5 in the Golfstat team rankings. That Spring, the team finished runner-up at the NCAA Women's Golf Championship. We had hopes of winning the championship in 2020, but unfortunately Covid happened and that brought my college golf career to a close. I had always had aspirations to play on the LPGA, but in early 2020, I was diagnosed with bursitis in my left shoulder from overuse, which made it difficult to play and practice as much as I needed to in order to continue improving my game.
While I finished out my college courses online, I pondered other options for a career path. I had a small golf following on Instagram at the time and decided I would begin to nurture it and see what it could turn into. I began posting about my love of golf and expanded my brand to YouTube and TikTok. Since that time, I've seen incredible growth and I have made this my full time career. I feel so fortunate to have built communities in the social media space and I hope to inspire more women and young people to take up the game.
Our Experience.
Your Brand

They say 10,000 hours is what you need to be an expert. Well, we have that as well as $70,000,000 in online sales and $14,000,000 in Ad Spend.
Social Media is quickly become the goldrush of our generation. Our goal is to provide you with the toolkit necessary to capitalize on this opportunity. With our tools at play you're sure to see steady social growth. Think of our toolkit as the university of social media - just at a fraction of the cost.
SOCIAL STANCE DIGITAL MARKETING SERVICES
We are online business growth experts, offering a wholistic approach to marketing. Including Profitable & strategic advertising campaigns, meaningful web and graphic design as well as social media tools to equip you and your brand for long term success.
We partner with celebrities, cultural icons and established business to drive large scale influence and rapid growth of brands.