Social Stance: Influence.

WE PARTNER WITH CELEBRITIES, CULTURAL ICONS AND ESTABLISHED BUSINESS' TO DRIVE LARGE SCALE INFLUENCE AND RAPID GROWTH OF BRANDS.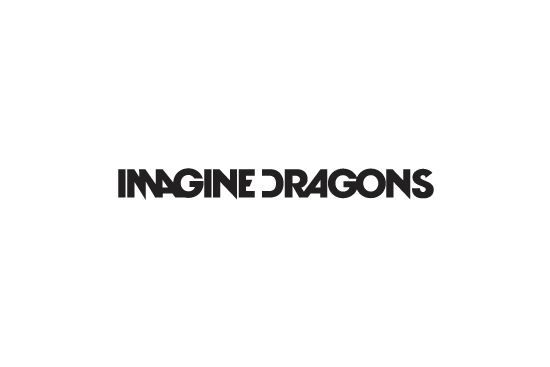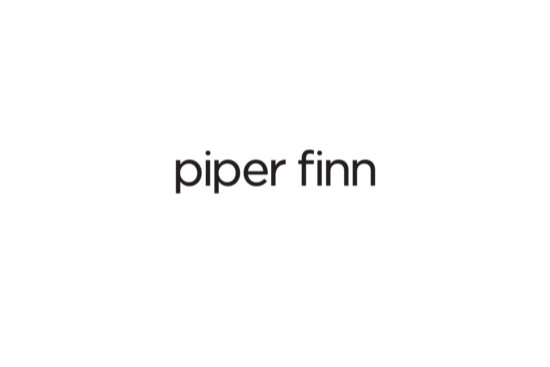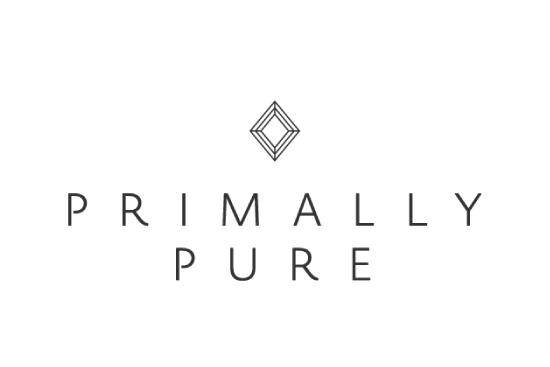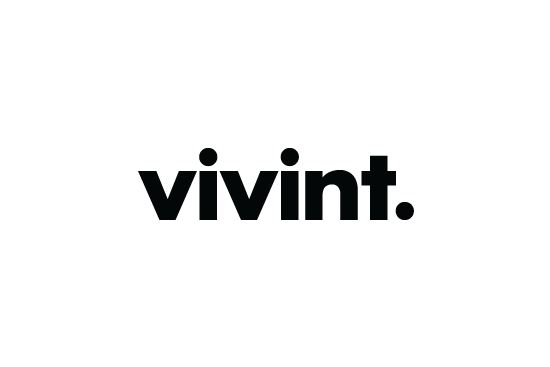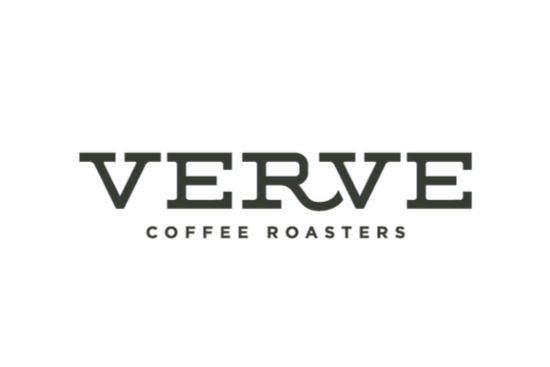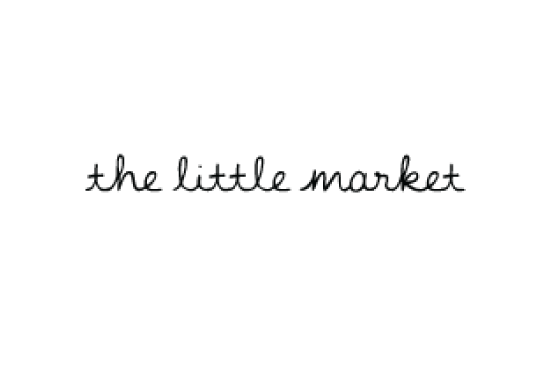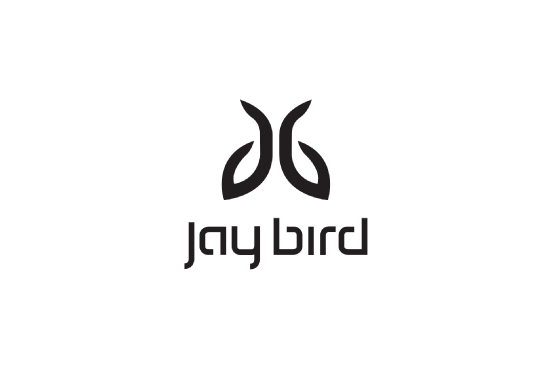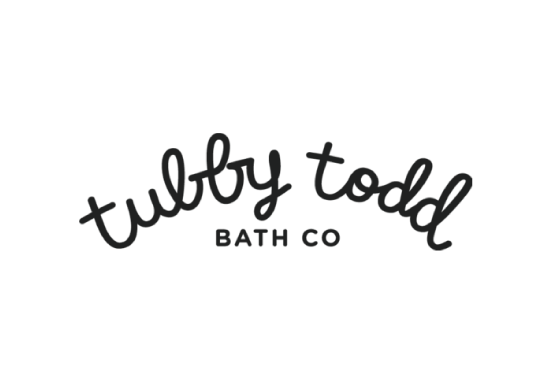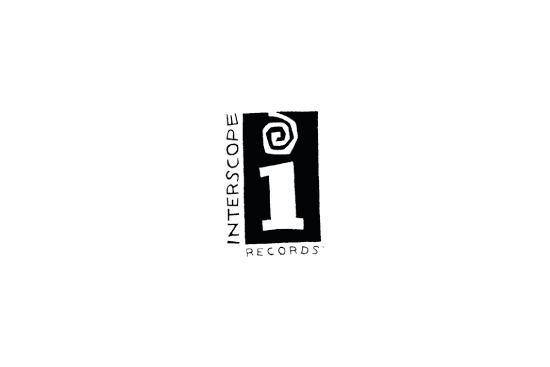 Our Experience.
Your Brand

They say 10,000 hours is what you need to be an expert. Well, we have that as well as $70,000,000 in online sales and $14,000,000 in Ad Spend.
Social Media is quickly become the goldrush of our generation. Our goal is to provide you with the toolkit necessary to capitalize on this opportunity. With our tools at play you're sure to see steady social growth. Think of our toolkit as the university of social media - just at a fraction of the cost.
SOCIAL STANCE DIGITAL MARKETING SERVICES
We are online business growth experts, offering a wholistic approach to marketing. Including Profitable & strategic advertising campaigns, meaningful web and graphic design as well as social media tools to equip you and your brand for long term success.
@SHAWNJOHNSON + @ANDREWDEAST
Shawn Johnson + Andrew East
6+M COMBINED IG FOLLOWERS
Shawn Johnson: At 28 years old, American gymnast Shawn Johnson has accomplished a lifetime of achievements that include Olympic Medals, a New York Times best-selling book, several businesses, a career in broadcast, and a mirror ball trophy after winning Dancing With The Stars. Born and raised in Des Moines, Iowa, Shawn's girl next door charm led her to be named "America's Sweetheart." After retiring from gymnastics in 2012, Shawn made appearances on several TV shows including The Apprentice and Adventure Capitalists. Shawn married Andrew East, with whom she has documented her life with on their shared Yout=Tube channel which has over 100 million views and a podcast which has climbed to #2 on the overall charts.
Andrew East: is an NFL athlete who most recently played with the Washington Redskins. He attended Vanderbilt University where he received his Bachelors in Civil Engineering as well as his Masters in Business while being a two-time captain for the football team. East gained visibility through the YouTube channel he and his wife Shawn Johnson started together which now has over 100 million views. His top 90 podcast titled Redirected focuses on those who, like him, have had interesting career pivots. The experience he has gained through his time in the digital space has led to coaching and consultation on behalf of Google for Fortune 500 companies for how to create engaging content.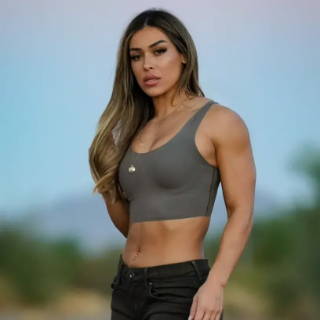 Cassandra (AKA, Cass) Martin is well known for her heavy lifting approach, and bodybuilder physique. Her partner is her very own personal trainer, and she's managed to build a name for herself with a giant following on social media.
With a healthy diet and a hard work ethic, Cass shows a continuous thirst for the fitness lifestyle. She's won the hearts of millions of followers, along with inspiring women world-wide to build a powerful physique of their own.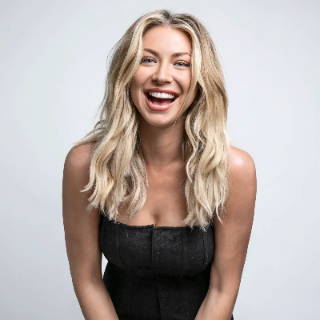 Stassi Schroeder is a bestselling author, television personality and podcast host. She is best known as the breakout star of the hit Bravo
series "Vanderpump Rules," which she appeared on for eight seasons. In 2015, Stassi launched her podcast, "Straight Up with Stassi" and it became an immediate hit. In each episode, she brings her quick wit and filter-free exchanges as she interviews a mix of friends,
colleagues and celebrities. Stassi's podcast gained such a loyal following that it spawned a cross-country live tour.
In April 2019, Stassi released her first book, "Next Level Basic" (Gallery Books), which debuted on The New York Times Best
Sellers list and reached #1 on The Wall Street Journal's bestsellers list. Using her trademark honesty and candor, the podcast queen and
self-proclaimed ranch dressing expert gives readers hilarious and pointed lessons on how to have fun and celebrate themselves, with exclusive stories from her own life and the set of "Vanderpump Rules." Stassi has written for several outlets, including Glamour magazine, about topics including weddings, fashion and style. She also starred in and developed "Basically Stassi," a digital hybrid talk show series for Bravo, inspired by her podcast. Stassi loves wine and looks forward to enjoying it again after the birth of her first child, which she is expecting with fiancé Beau Clark in Jan. 2021.
We partner with celebrities, cultural icons and established business to drive large scale influence and rapid growth of brands.