Social Stance: Influence.

WE PARTNER WITH CELEBRITIES, CULTURAL ICONS AND ESTABLISHED BUSINESS' TO DRIVE LARGE SCALE INFLUENCE AND RAPID GROWTH OF BRANDS.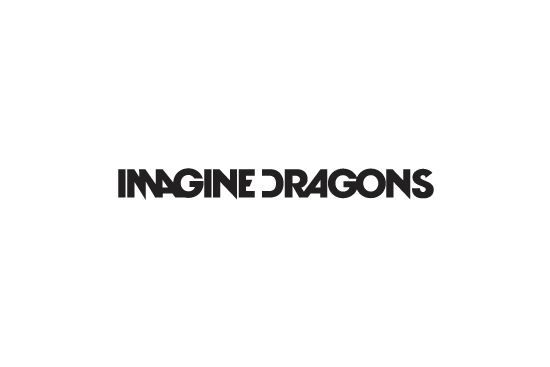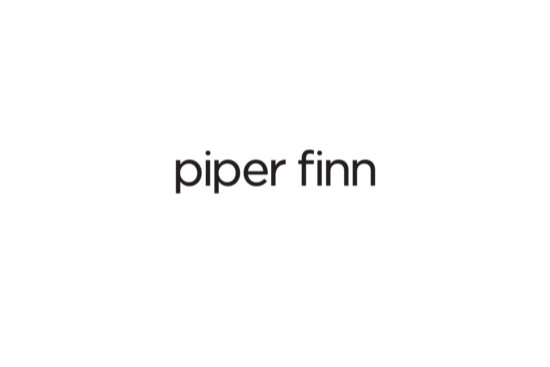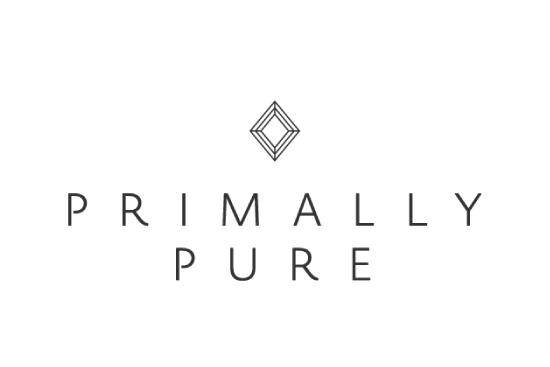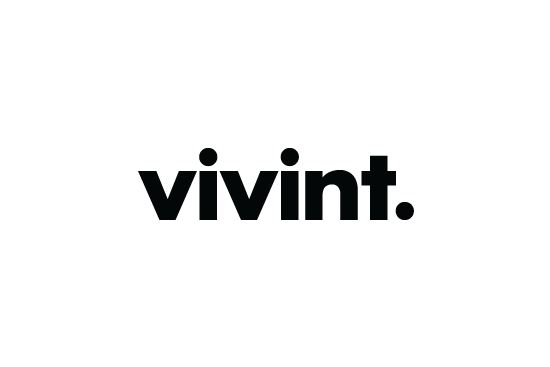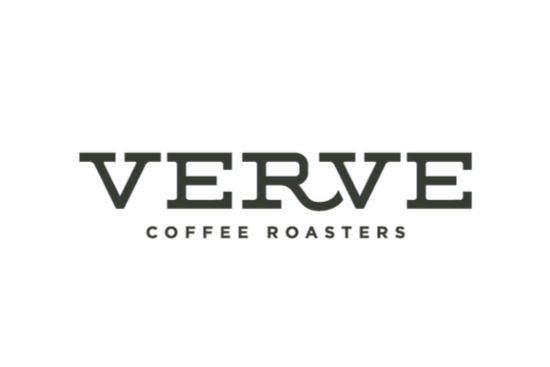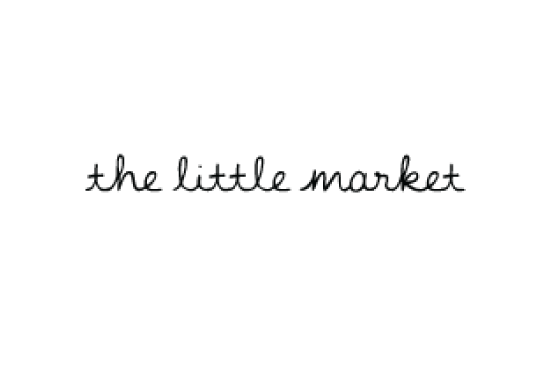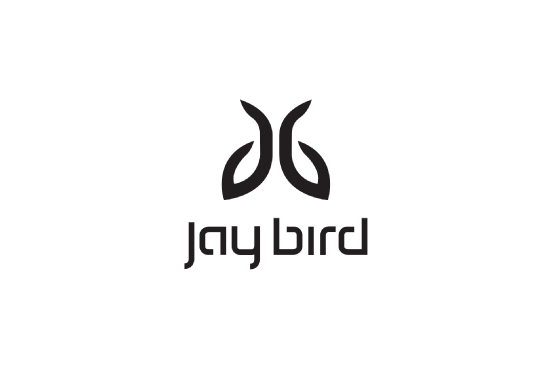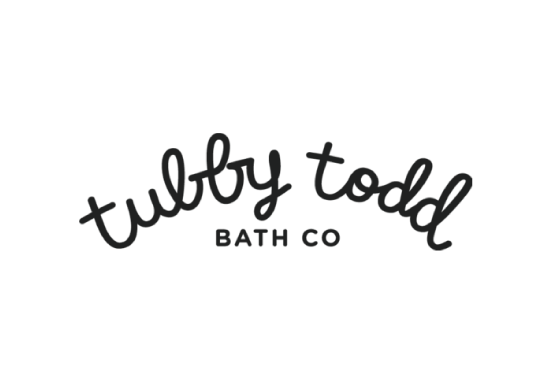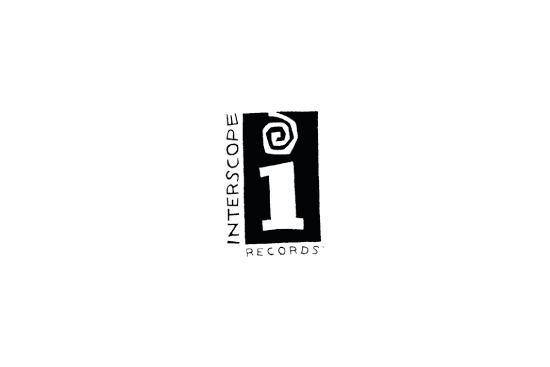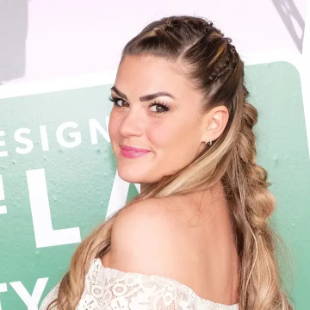 Brittany Cartwright is a Kentucky-born former cast member from Bravo's hit show, Vanderpump Rules. Her southern charm has captured the hearts of America since she first debuted on the show in 2015. Brittany is a brand-new mom to her baby boy, Cruz, and is married to Jax Taylor. Brittany loves everything fashion, beauty, cooking, and especially her puppies Kingsley, Sophie, and Monroe.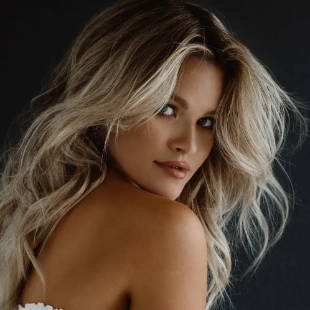 Utah based Witney Carson is a professional on Dancing With The Stars as well as a lifestyle, beauty and fashion influencer. Over the past 8 years, Witney has consistently been sharing her more personal and BTS experiences with her audience, becoming candidly vocal about her more recent health journey. She has since amassed an incredibly engaged audience across social media, YouTube, and her owned website. photo credit: Jessica Jane
Our Experience.
Your Brand

They say 10,000 hours is what you need to be an expert. Well, we have that as well as $70,000,000 in online sales and $14,000,000 in Ad Spend.
Social Media is quickly become the goldrush of our generation. Our goal is to provide you with the toolkit necessary to capitalize on this opportunity. With our tools at play you're sure to see steady social growth. Think of our toolkit as the university of social media - just at a fraction of the cost.
SOCIAL STANCE DIGITAL MARKETING SERVICES
We are online business growth experts, offering a wholistic approach to marketing. Including Profitable & strategic advertising campaigns, meaningful web and graphic design as well as social media tools to equip you and your brand for long term success.
We partner with celebrities, cultural icons and established business to drive large scale influence and rapid growth of brands.