Social Stance: Influence.

WE PARTNER WITH CELEBRITIES, CULTURAL ICONS AND ESTABLISHED BUSINESS' TO DRIVE LARGE SCALE INFLUENCE AND RAPID GROWTH OF BRANDS.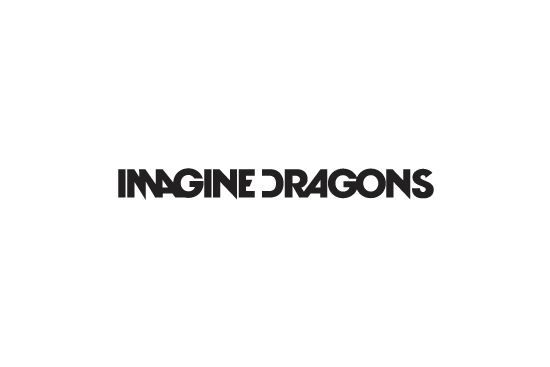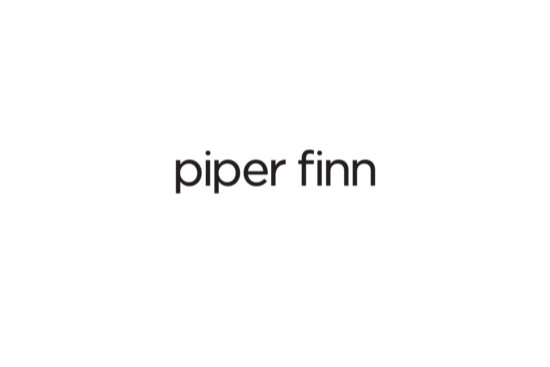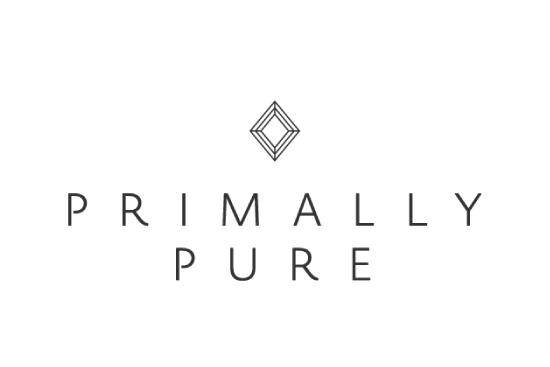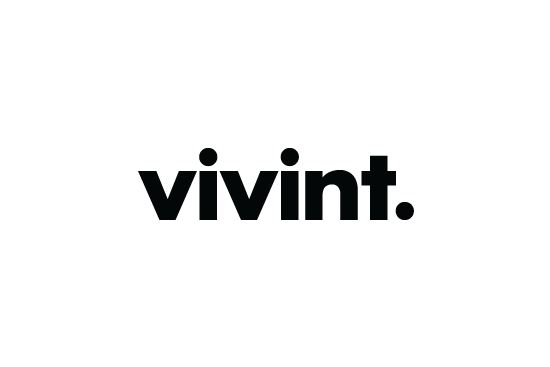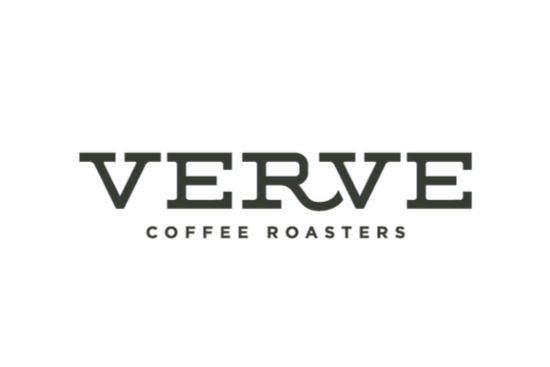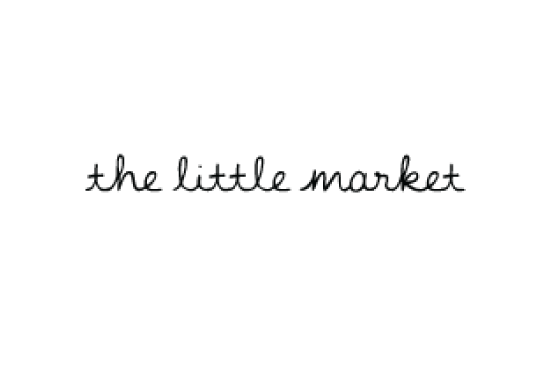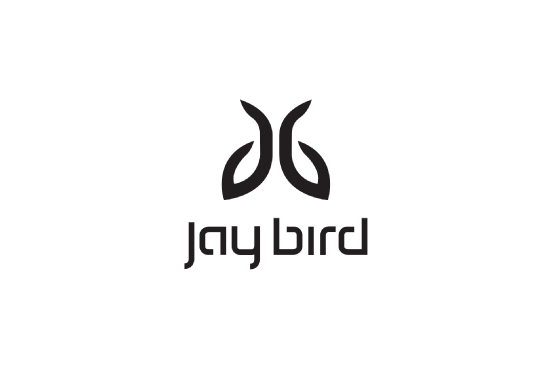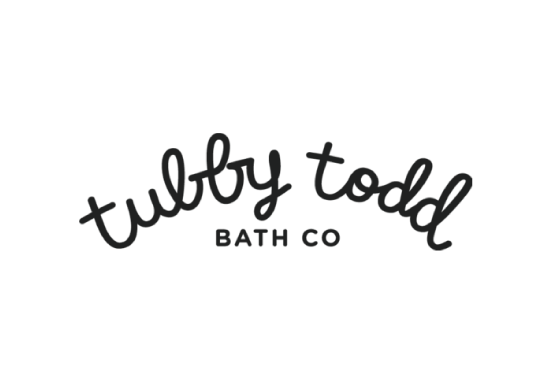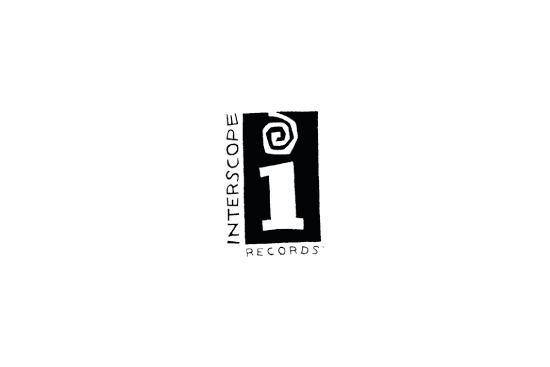 Cheyenne Floyd is a proud mother, philanthropist, social entrepreneur, and television personality spokesperson from Los Angeles, California.
Her rise to fame came on the heels when being cast on MTV's The Challenge. It was in that vein that she met Cory Wharton, briefly dating, they made a daughter named Ryder.
Her destiny soon came to be part of the Teen Mom OG cast, with her development of fashion, fitness, and lifestyle influence. Raised in a supportive family, she represents the vision of a healthy family.
A true promoter of co-parenting and supporter of cause-related platforms sharing her same values.
Sharna is an Australian dancer, choreographer and tv personality. She currently lives in Los Angeles with her fiancé and kids and looks to share her health and wellness expertise with her audience.
Our Experience.
Your Brand

They say 10,000 hours is what you need to be an expert. Well, we have that as well as $70,000,000 in online sales and $14,000,000 in Ad Spend.
Social Media is quickly become the goldrush of our generation. Our goal is to provide you with the toolkit necessary to capitalize on this opportunity. With our tools at play you're sure to see steady social growth. Think of our toolkit as the university of social media - just at a fraction of the cost.
SOCIAL STANCE DIGITAL MARKETING SERVICES
We are online business growth experts, offering a wholistic approach to marketing. Including Profitable & strategic advertising campaigns, meaningful web and graphic design as well as social media tools to equip you and your brand for long term success.
We partner with celebrities, cultural icons and established business to drive large scale influence and rapid growth of brands.