Social Stance: Influence.

WE PARTNER WITH CELEBRITIES, CULTURAL ICONS AND ESTABLISHED BUSINESS' TO DRIVE LARGE SCALE INFLUENCE AND RAPID GROWTH OF BRANDS.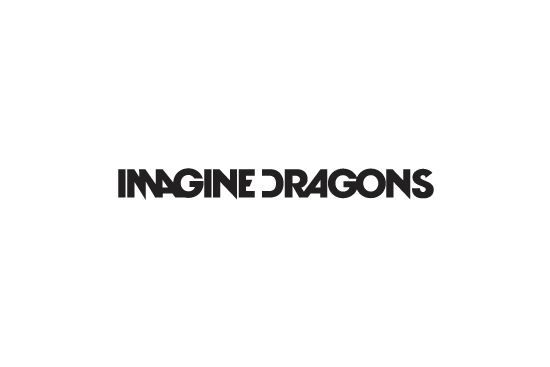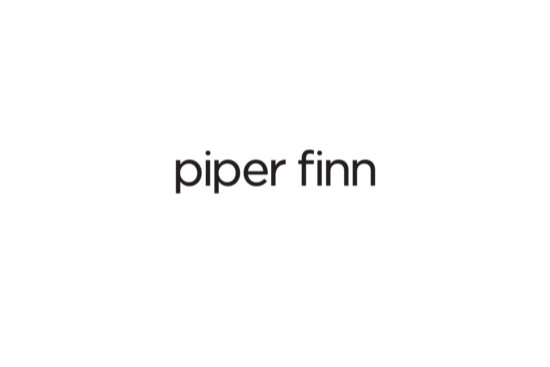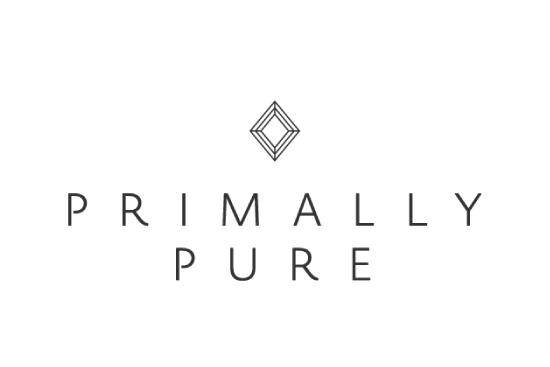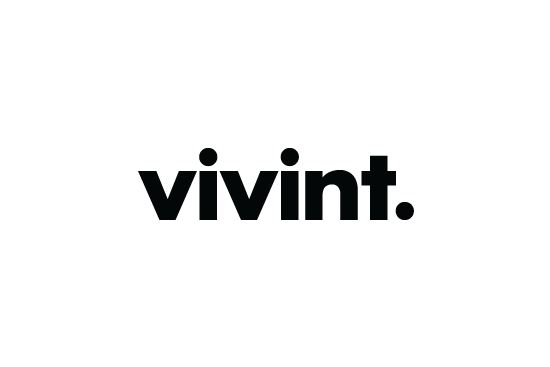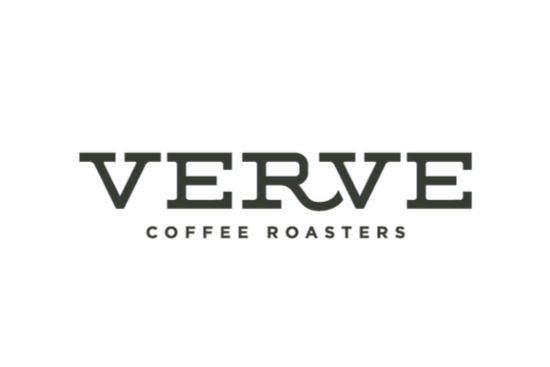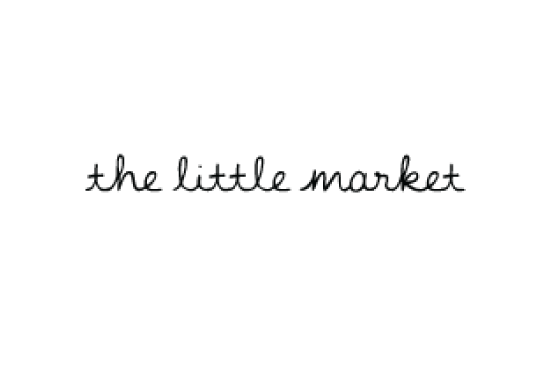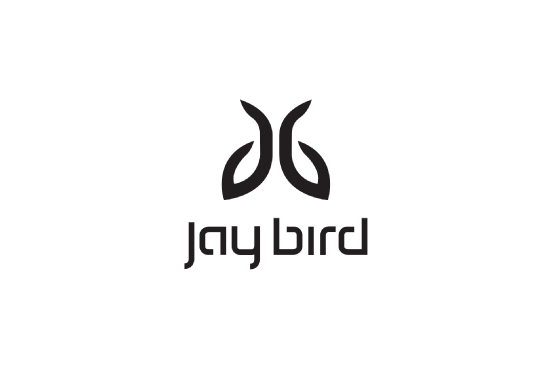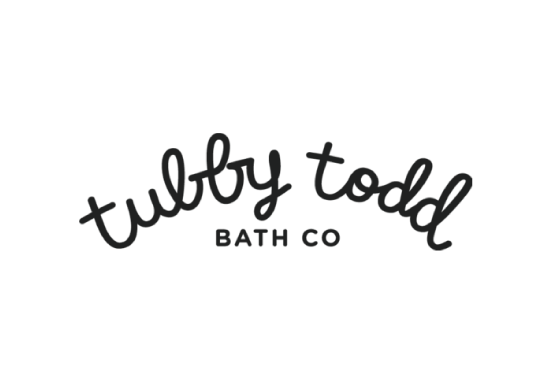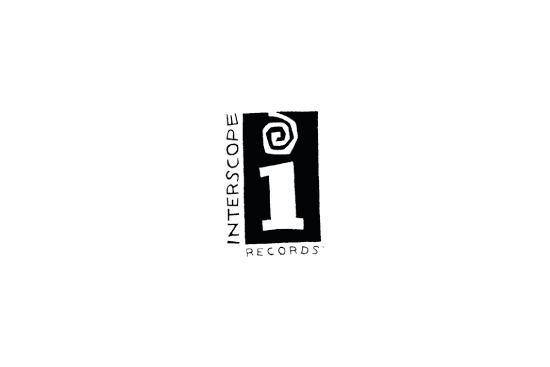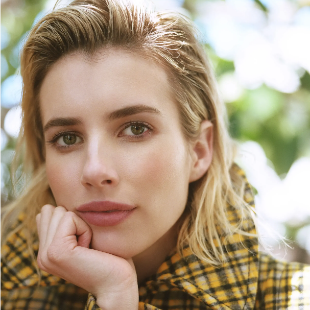 Emma Roberts is an undeniable talent who has amassed an impressive film and television career over the course of a decade.
Roberts has taken on leading roles in many films and television shows, creating iconic characters in American Horror Story, Scream Queens, and the recent hit Holidate for Netflix. She has also had starring roles in Paradise Hills, Who We Are Now, Nerve, I Am Michael, Palo Alto, Adult World, We're the Millers, Scream 4, It's Kind of a Funny Story, Valentine's Day amongst others.
Roberts has also become a formidable producer under her production company and Book Club Belletrist which is currently in production with the highly anticipated series First Kill for Netflix and Tell Me Lies for Hulu.
In 2019, Roberts lent her voice as 'Wedgehead' in the animated feature Uglydolls. Currently, Roberts is the face for the Hugo Boss fragrance "Alive".
Born in Rhinebeck, New York, Roberts currently resides in Los Angeles.
Our Experience.
Your Brand

They say 10,000 hours is what you need to be an expert. Well, we have that as well as $70,000,000 in online sales and $14,000,000 in Ad Spend.
Social Media is quickly become the goldrush of our generation. Our goal is to provide you with the toolkit necessary to capitalize on this opportunity. With our tools at play you're sure to see steady social growth. Think of our toolkit as the university of social media - just at a fraction of the cost.
SOCIAL STANCE DIGITAL MARKETING SERVICES
We are online business growth experts, offering a wholistic approach to marketing. Including Profitable & strategic advertising campaigns, meaningful web and graphic design as well as social media tools to equip you and your brand for long term success.
We partner with celebrities, cultural icons and established business to drive large scale influence and rapid growth of brands.