Cheyenne Floyd is a proud mother, philanthropist, social entrepreneur, and television personality spokesperson from Los Angeles, California.
Her rise to fame came on the heels when being cast on MTV's The Challenge. It was in that vein that she met Cory Wharton, briefly dating, they made a daughter named Ryder.
Her destiny soon came to be part of the Teen Mom OG cast, with her development of fashion, fitness, and lifestyle influence. Raised in a supportive family, she represents the vision of a healthy family.
A true promoter of co-parenting and supporter of cause-related platforms sharing her same values.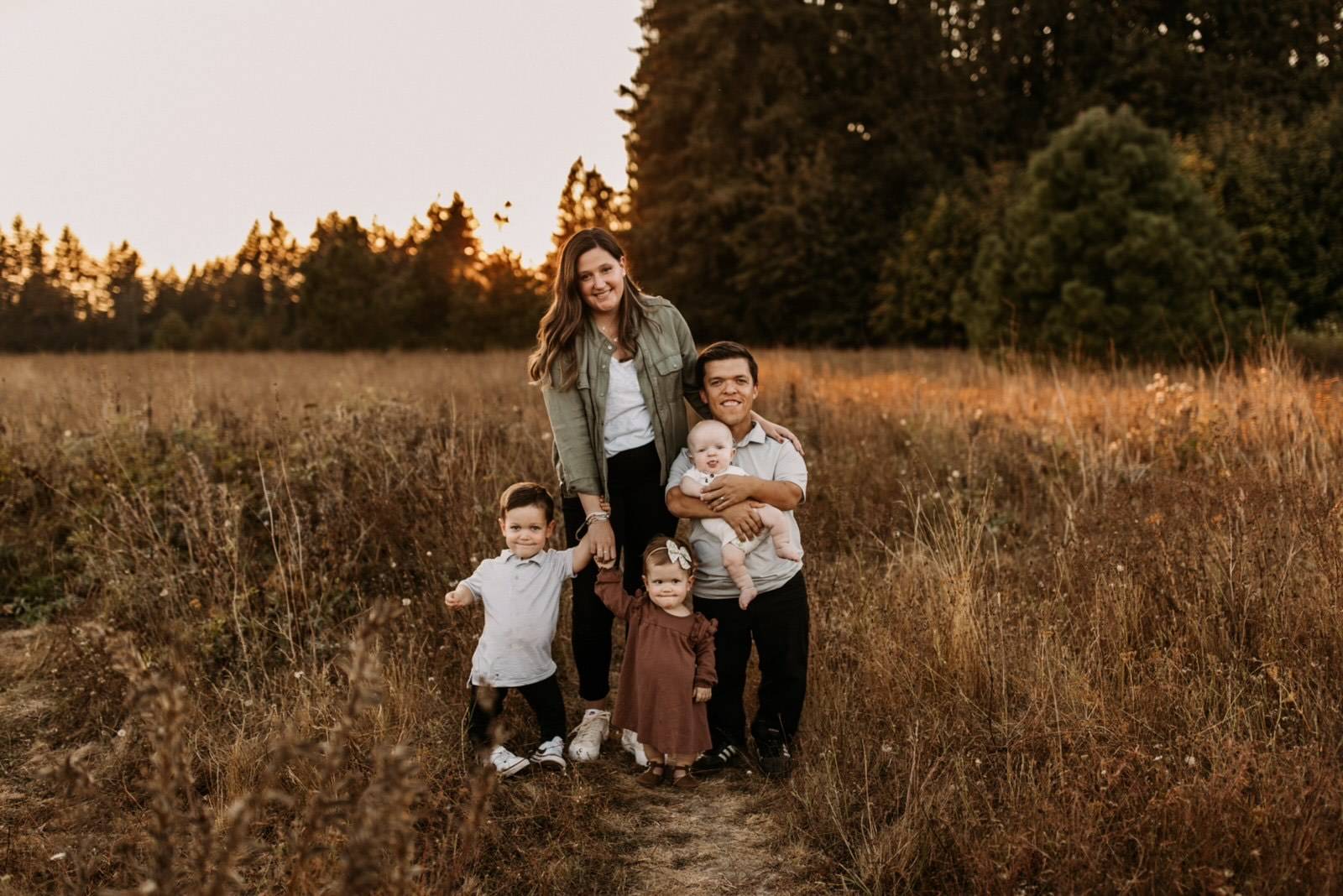 Hi! I'm Tori roloff! I'm a stay at home mom to three awesome kids, and share my life on TLCs reality show Little People, Big World! I'm a photography enthusiast, and am constantly finding new and fun things to capture! I'm a former kindergarten teacher who still lives for learning and teaching! Especially my kids! I try and be a positive light when it comes to social media, and make everyone's online a little brighter!
We partner with celebrities, cultural icons and established business to drive large scale influence and rapid growth of brands.