Cheyenne Floyd is a proud mother, philanthropist, social entrepreneur, and television personality spokesperson from Los Angeles, California.
Her rise to fame came on the heels when being cast on MTV's The Challenge. It was in that vein that she met Cory Wharton, briefly dating, they made a daughter named Ryder.
Her destiny soon came to be part of the Teen Mom OG cast, with her development of fashion, fitness, and lifestyle influence. Raised in a supportive family, she represents the vision of a healthy family.
A true promoter of co-parenting and supporter of cause-related platforms sharing her same values.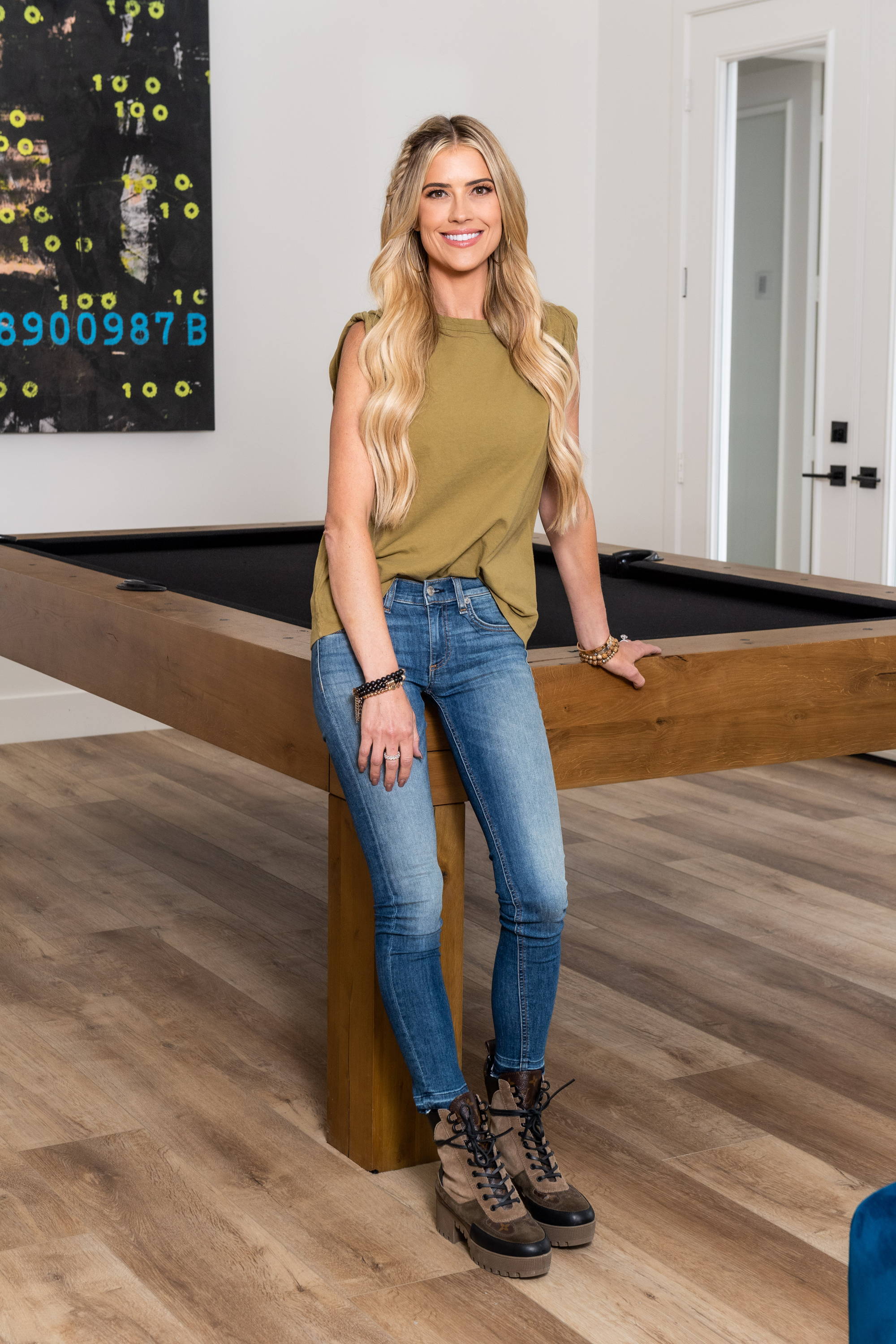 Real estate and design expert Christina Hall stars in two hit HGTV series—Christina on the Coast and Christina in the Country. Recently renewed for its fourth season, her solo series Christina on the Coast spotlights her personal and professional journey as she further expands her design business in Southern California, all while navigating the daily challenges of being a working mom and maintaining a healthy lifestyle. Christina in the Country (wt), slated to air in late 2022, will follow Christina on her bold next chapter as she expands her design business across the country and puts down roots at her second home—a Tennessee farm. Now, Christina, who always lived an active, outdoor lifestyle in Southern California, will create even more life-long memories with her three children and husband Josh Hall in Tennessee.
When the housing bubble burst over ten years ago, Christina and her ex-husband Tarek El Moussa carved out a new niche for themselves in Southern California: flipping distressed properties. Now with hundreds of successful flips on their resume, Christina and Tarek showcase their real estate and design savvy in the hugely popular series Flip or Flop, which premieres its tenth season in 2021. Cameras follow the duo as they navigate both the expected and surprising challenges of co-parenting and running a successful business. Each episode features a rundown house they transform into a beautifully renovated home and hope to sell for a good return on investment. As a real estate agent, Christina has a sharp eye for potential hot properties and manages the interior design of the new spaces.
Continuing her passion for healthy living, Christina launched her health and wellness book, The Wellness Remodel, chronicling her health journey and sharing what she's learned about the importance of creating balance and prioritizing physical and mental self-care. Christina launched Christina @ Home in 2020, a line of more than 35 home furnishing pieces including sofas, end tables, accent chairs and more. When not on set, Christina loves spending time with her kids—Taylor (11), Brayden (6) and Hudson (2).
We partner with celebrities, cultural icons and established business to drive large scale influence and rapid growth of brands.